i take the relationships I get to form with my couples very seriously, and i am so incredibly blessed by the friendships that have come out of this "Job". When you hire your wedding photographer, make sure they are someone you like. You will be spending a lot of time with them, and on a very important day in your life, so it's important that you click. I love to learn who you are individually and together as a couple so I can play on those qualities throughout your sessions, to give you a gallery that reflects who you are in your relationship with each other.
Kimberly is the best!!! I'm so glad that we decided to go with her. she inspired a lot of my husband & I's dreams for our wedding day & gave us photos we will treasure forever. We are so thankful for the relationship we have built with her through her business. She is a gem & we love her!!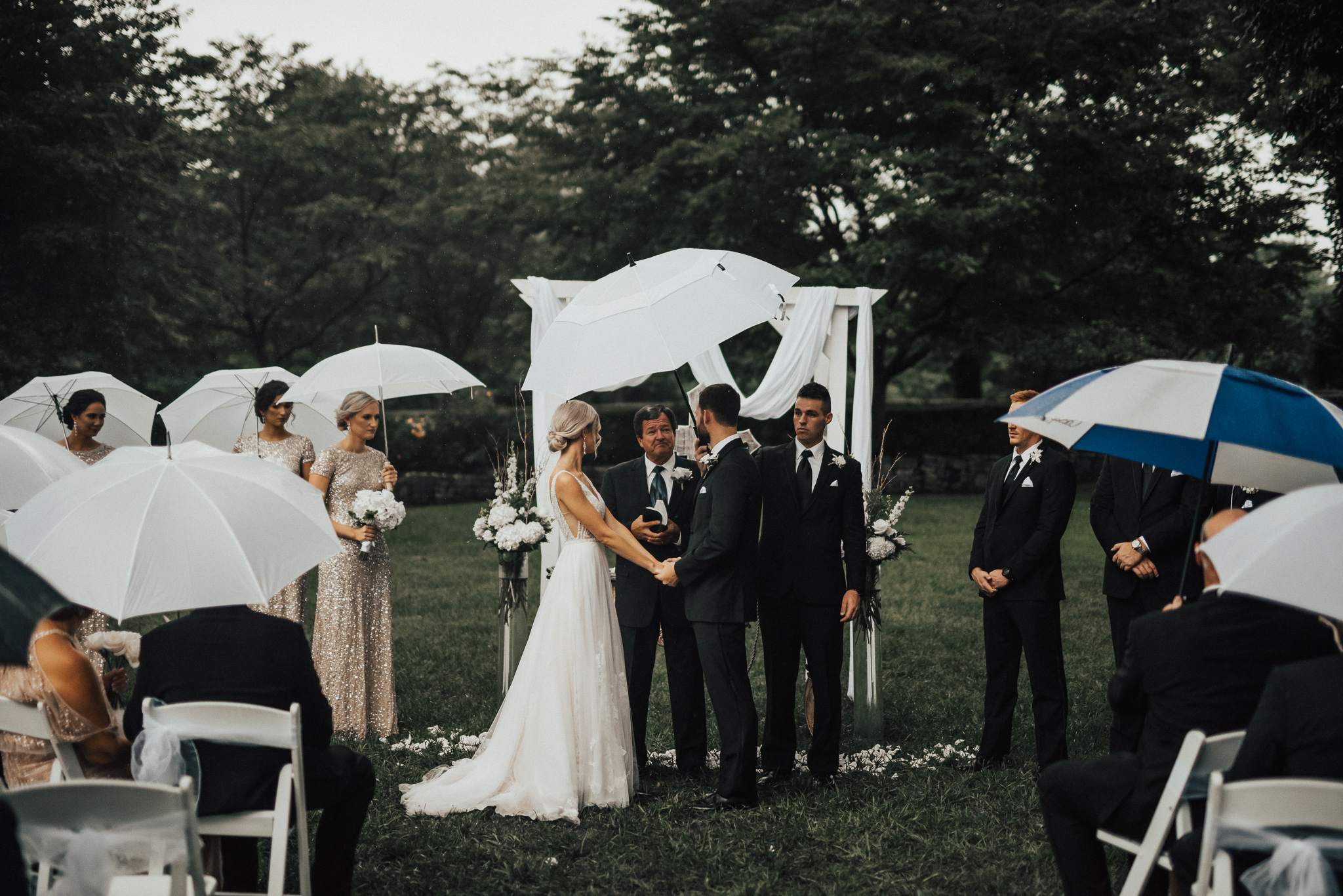 I could not possibly praise Kimberly enough! She shot my engagement pictures which were INCREDIBLE and she made it so relaxed and fun for us!!!
THEN she shot my wedding which was out of state. It was an outside wedding and it rained. And about everything that i had planned fell apart. But Kim came early to ensure we could get pics outside during breaks in rain, held umbrellas over us numerous times, got soaking wet herself, and ran around doing things she was NOT hired to do, but did out of the genuine sweetest and goodness of her soul! Her and her husband truly made my day such a blast and made me forget the craziness that happened when plans went wrong. Not to mention, all of my friends wanted to hang out with them because they were so fun and cool! Literally would not hire another photographer for anything. Kimberly is 100% my go to!!!!
Our photos were S T U N N I N G. Friends and family continue to rave about them. Photos were my #1 priority for my wedding and I searched dozens of photographers before selecting her.
/ Satisfied client /
FROM THE FIRST TIME I GOT IN CONTACT WITH KIMBERLY, I ALREADY KNEW I LIKED HER. SHE IS SO INCREDIBLY FRIENDLY, AND HONESTLY AFTER MY FIRST COFFEE MEETING, I ALREADY FELT LIKE WE WERE FRIENDS! SHE HELPED MAKE OUR SPECIAL DAY EVEN MORE SPECIAL BY JUST HAVING HER PRESENCE THERE. SHE WAS THERE HOURS BEFORE THE WEDDING AND HER CALM AND FRIENDLY PRESENCE HELPED ME TO RELAX LEADING UP TO THE CEREMONY. SHE HAD SO MANY WONDERFUL PHOTO IDEAS, AND SHE WAS ABSOLUTELY INCREDIBLE IN CAPTURING THE RAW, GENUINE LOVE.
THERE AREN'T ENOUGH GOOD THINGS I CAN SAY ABOUT MY EXPERIENCE WITH KIMBERLY FAYE PHOTOGRAPHY, BUT I WILL DO MY BEST TO SUM UP MY TOP THREE THINGS.
1) SHE AND HER HUBBY ARE SO MUCH FUN! FROM OUR ENGAGEMENT PHOTOS TO THE BIG DAY, THEY KEPT US LAUGHING AND MADE THE DAY MEMORABLE.
2) THEY ARE ALL ABOUT THE ORGANIC PHOTOS! AS SOMEONE WHO FEELS SO AWKWARD POSING FOR PICTURES, KIM HAS A WAY OF CAPTURING MOMENTS THAT ARE TOTALLY TRUE AND GENUINE OF THE PEOPLE IN FRONT OF THE CAMERA. WHEN YOU SEE PICTURES OF COUPLES LAUGHING ON HER PAGES, IT'S REAL LAUGHTER. SHE HAS A WAY OF MAKING YOU FEEL 100% AT EASE DURING YOUR SESSIONS AND THE END RESULT IS NOTHING SHORT OF EPIC.
3) SHE'S NOT YOUR AVERAGE PHOTOGRAPHER! SOME OF THE MOST CONSISTENT FEEDBACK I GOT FROM FRIENDS AND FAMILY ABOUT MY ENGAGEMENT AND WEDDING PHOTOS WERE HOW DIFFERENT THEY WERE FROM WHAT THEY WERE USED TO SEEING. IT WAS PROBABLY MY FAVORITE COMMENT! AND THEY ARE RIGHT. KIM PLAYS OF NATURAL ELEMENTS DURING PHOTO SESSIONS THAT MAKE THE END RESULT NOT FEEL SUPER EDITED OR ALTERED"